Copycat Z
Comilfo Plus Z
Comme Il Faut
Baronesse
Carry Z
Carretano Z
Cherry Z
S.E. Special Emerald
I'm Special de Muze
Emerald
Nabab de Reve
Concordia
Corland
Afrodite
S.E. Cordia Z er etter Copycat Z (Comilfo Plus Z/Caretano Z/Carthago Z) og har da Cornet Obolensky som tippoldefar på farssiden, og Emerald som oldefar på morssiden. Vi tør påstå dette er en av de mest spennende og aktuelle stamtavlene i disse dager.
Copycat Z er en meget lovende hingst med fantastisk prestasjonssterk morsstamme som på slutten av 2020 ble solgt til Evergate Stables, og har fått Harrie Smolders som rytter. Harrie Smolders red også Emerald og Walnut de Muze, som er far og mor til morfar I'm Special de Muze.
Morfar I'm Special de Muze topper sprangstatistikken på HorseTelex pr januar 2021.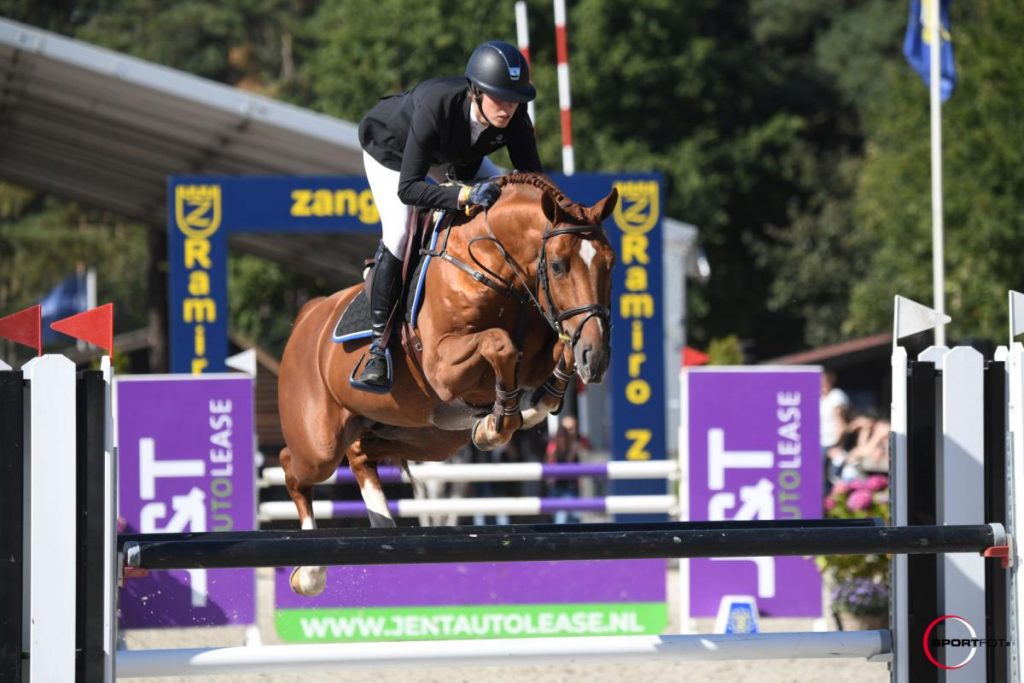 Copycat Z has turned seven and like Apollo Z is being trained by Kirsten Rombouts in Belgium. These days he is probably one of the most noticeable 7-year-old horses in the circuit and we frequently receive requests from breeders for semen.