Det er med ekstra stor glede vi kan annonsere at vår RDH-hoppe S.E. Miss Pogany e. Diarado x Corland nå er bekreftet drektig på 55 dager med selveste Montender! Vi håper drektigheten går som den skal og krysser alt vi har for et velskapt føll i 2021.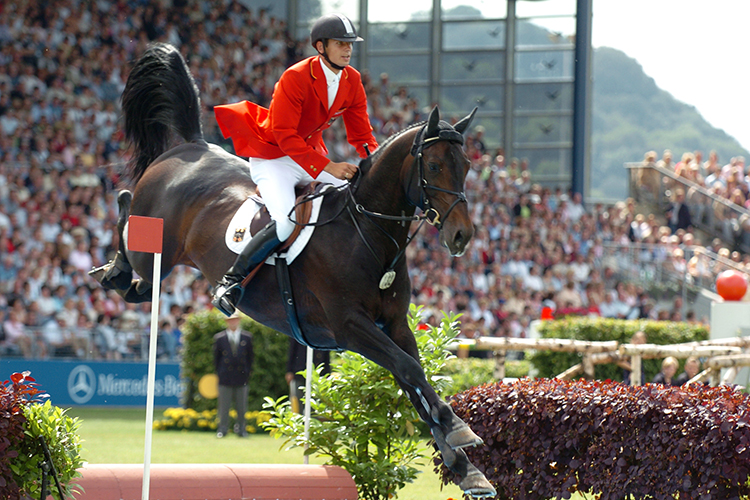 Montender e. Contender x Burggraaf
To bronsemedaljer fra OL i Athen 2004
5. plass i verdenscupfinalen i Milano 2005
To gullmedaljer i EM i 2005
Montender har blitt brukt lite i avl pga en lang karriere i sporten med Marco Kutscher og Henrik von Eckermann. Til tross for det har han flere enn 200 avkom registrert, og flerfoldige kårede hingster og hester på høyeste internasjonale nivå, bl.a. Monte Bellini (ue. Ramiro Z) som var nr fire i verdenscupfinalen i 2012, Tokyo du Soleil (ue. Papillon Rouge), HH Messenger (ue. Baloubet du Rouet), Montendro I (ue. Polydor) og Mylord Cornet (ue. Cornet Obolensky) – for å nevne noen av dem.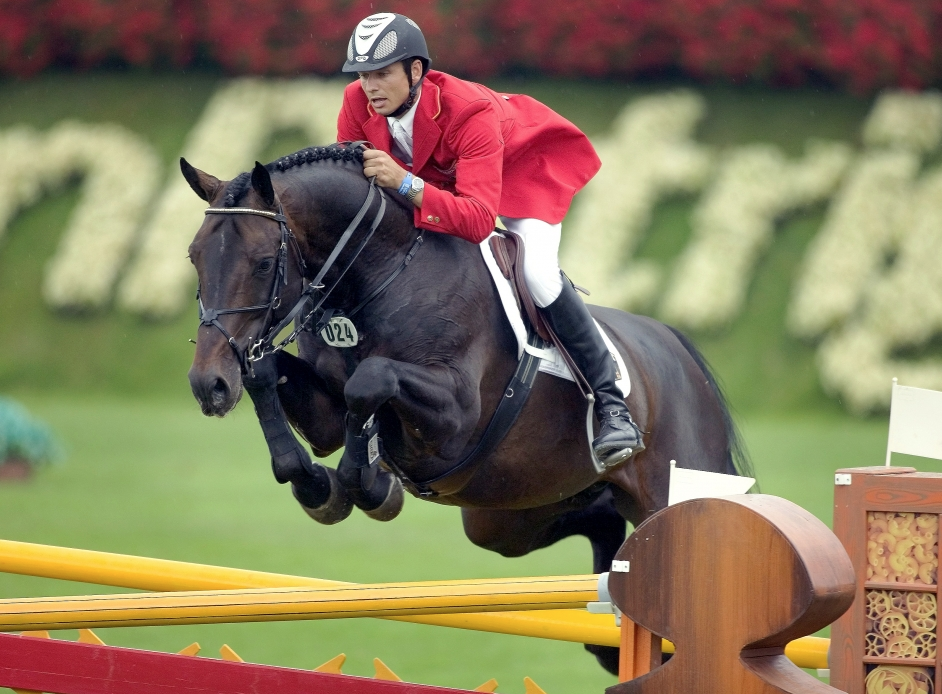 Vi hadde selv gleden av å oppleve ham under hingstekåringen i Oldenburg i 2013, da som flott 19-åring.